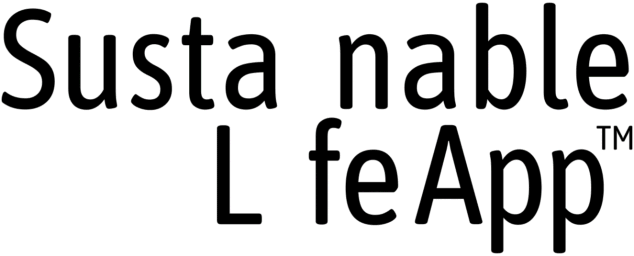 Select a category below to get featured!
Once you have completed your submission, your business will instantly appear on our app! You are welcome to feature your business in multiple categories.
Did you create your business because you wanted to make the world better in some way? If so, our app users want to be your customers!
Feature your sustainable business or brand on Sustainable Life App™! Consumption patterns are changing and eco conscious consumers and are looking for businesses and brands who share their values!
Watch these short video testimonials below from businesses using our app!
Check out our promo images below to learn even more about the Sustainable Life App! Or click here.